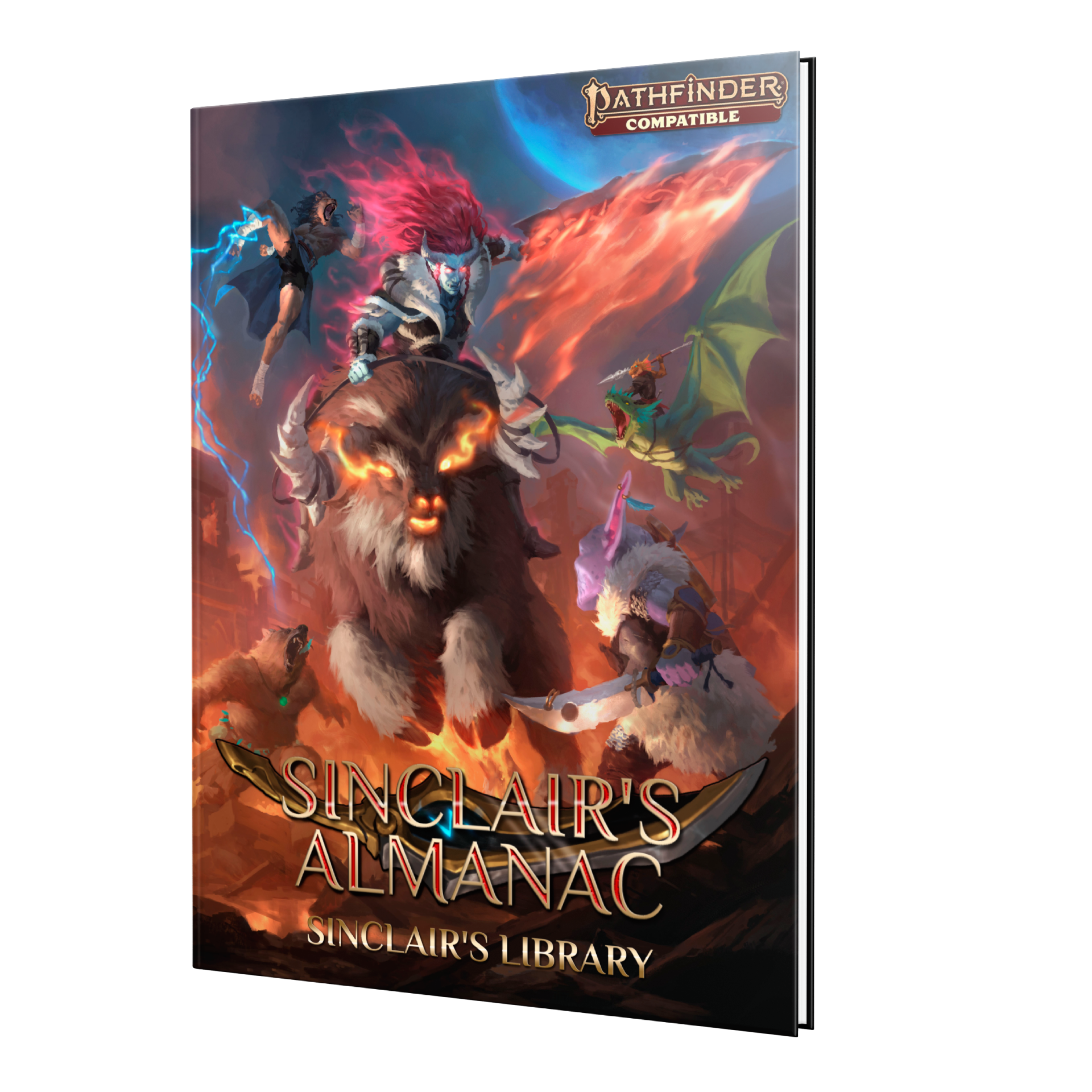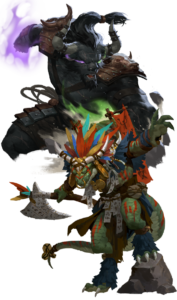 2 New Classes
Add two new classes to your table : the Shaman and the Thanator. Both Constitution base, these new classes are designed for the players who are looking for a high risk high reward playstyle. Currently in the playtest phase, you can try them out here or on Foundry VTT.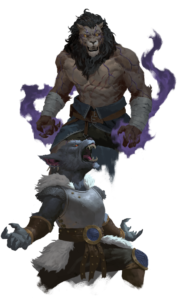 Growing Curses
A new way to approach curses, allowing them to have a lasting impact on the story. These curses will grow with your character ... or consume them entirely.

Join our Discord Community
Join our Discord community and share your feelings about our playtest content with hundreds of other members.
20 New Archetypes & 25 New Subclasses
45 new options to make your characters unique, try new styles of play and help you express yourself at the table.
Supported and Integrated on all major platforms
Our content is currently being integrated on Foundry VTT, Wanderer's Guide, Pathbuilder and Roll20 by our dedicated VTT technician.